It's members run Still Creek Housing Co-op.
There are no landlords.
The members elect a Board of Directors, define and approve policy. The Board of Directors takes direction from the membership, and helps to oversee the running of the Co-op. Committees comprised of member volunteers handle numerous other aspects of Co-op living such as maintenance, gardening, membership issues, social functions and finances.
A housing Co-op is a corporation owned equally by each member. As a Co-op member you do not directly own your own unit. Instead, you have shares in a corporation which owns the property.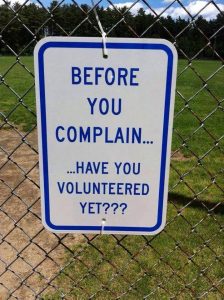 All members of Still Creek are required to attend General Membership meetings every six weeks and are required to participate on one committee. This will involve about four hours per month. This level of membership involvement benefits everyone because operating costs are reduced.
If this sounds like a good fit for you, we look forward to receiving your application
As we focus on finding good, active participating members, we have very little turnover.